Feeling like the holiday buzz has started to die down? Now that the main, end-of-year, holiday festivities are over; we know it means letting reality settle back in. But who really wants that to happen? Extend your time off before the hustle and bustle of everyday life takes over with an enjoyable, adventurous Contiki trip. Travel with like-minded people, meet and make some new pals and get to experience a new part of the world – is there any better way to kick start 2018? We've put together the best Contiki deals and trip suggestions if you book now, and start completing your travel New Year goals.
#1 The Big Tiki
Want to get out of Australia but don't want to go somewhere too far away? Then New Zealand is the place to be for all the right reasons. Known for its insta-worthy, picturesque landscape and its adventurous flare, on this Contiki trip you'll get to do it all. Travelling from Auckland to Christchurch, you'll see waterfalls and geothermic mud pools by day, and experience their nightclubs and culture by night. Save up to $373 if you book now – don't miss this one.
#2 European Encounter
It's already January and you only have a small window of time before you're back to the nine-to-five grind. Go ahead and tick 'travel to Europe' off of your bucket list, because with this Contiki deal, you'll be able to visit 10 countries in 16 days and save $726 in the process. Roam the streets of Italy with a slice or two (or more – who are we kidding?) of pizza, see royalty in London and become royalty whilst exploring the castles of Prague, with a whole lot more. We're already envious just reading about it.
#3 Big Indochina Adventure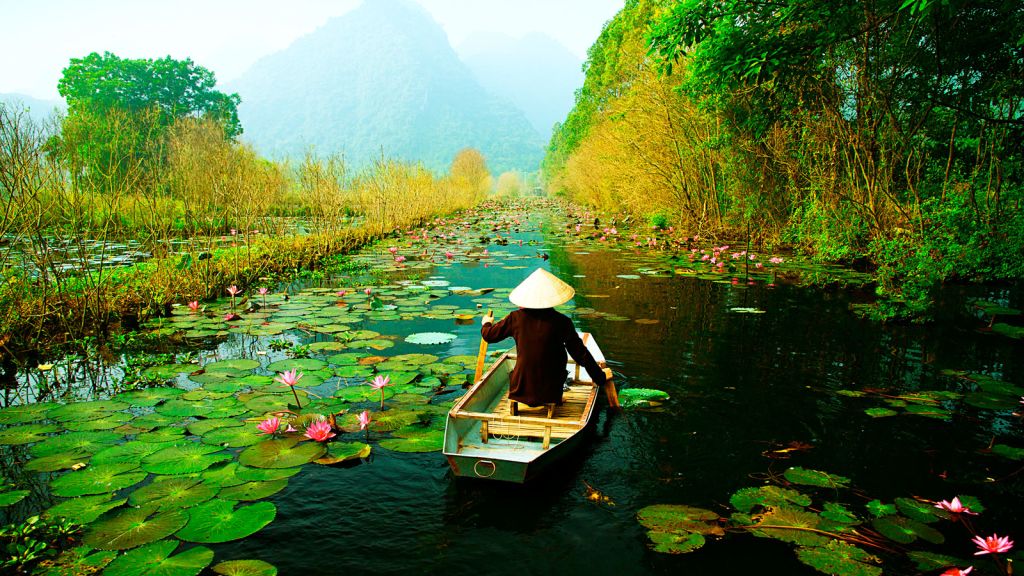 If you have more time off than the rest of us mere mortals – because you must be extremely lucky – then this is the trip you need. Save $662 visiting four countries in a month's time and delve into the majestic world of Indochina. Get to experience the must-dos of each country, but also get to really delve into the culture by doing activities with the locals, whilst exploring the enriched land.
#4 Spain, Morocco And Portugal
Stand out from most travel destinations, heighten your senses and immerse yourself in a whole lot of culture (mainly the food). Some of the most beautiful architectural designs of medinas, cathedrals, mosques and palaces are situated in these four countries, which will leave you love-struck once you're in their presence. Get the best of both worlds as all of these countries, geographically are so close together, yet are so distinctly different – you're basically combining four holidays in one; and as an added bonus, it's low budget with a saving of $591. You're most certainly welcome.
#5 Thai Island Hopper West
Thai food here in Australia may satiate your hunger, but it's nothing like what you'll feed your belly and soul when you experience Thailand itself and all it has to offer. Sit pool-side in Phuket, sunset watch alongside cheeky monkeys in Koh Phi and mingle with the locals at the markets in Krabi. Save $182 on this 8-day island-hopping itinerary – it's the perfect ending to the holiday season and will keep you relaxed (at least for a short while) as you settle back into your daily routine.
Image source: REI, CNN and Pinterest