Enriched with culture (from food, to heritage, to civilisation), the Mediterranean is a default add to your bucket-list. Rather than going to the mainstream Mediterranean hot-spots, we've put together the top 5 must see towns and cities that you have to visit at least once in your lifetime.
#1 Sidi Bou Said, Tunisia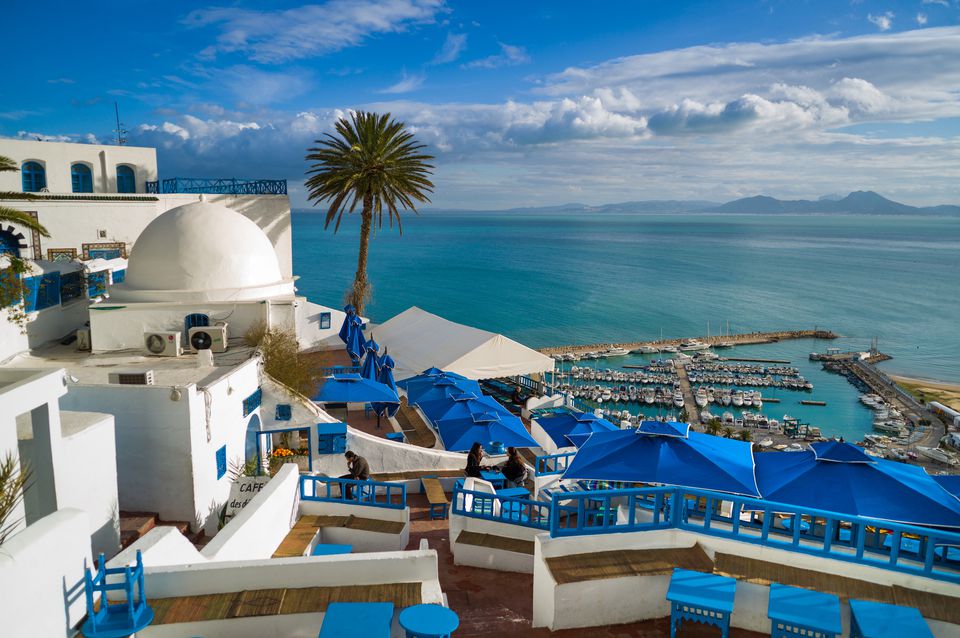 Venture outside of the traditional European cities and visit Sidi Bou Said. Hailed as the Santorini of Tunisia with its pristine, white walls and blue décor, you'll be able to roam around and really gain some architectural appreciation. Delve into the heart of this small town by visiting the local marketplaces and eating an array of middle-eastern food – our mouths are drooling just at the thought of it.
#2 Gibraltar, Spain
It may be small, but there are a whole lot of attractions around Gibraltar. See the only wild monkeys in all of Europe when you visit the 'Barbary Macaques', take a tour of the 'Great Siege Tunnels' and go to the geographical feature 'The Rock' and hang (literally!) at the 400-metre cliff.
#3 Dubrovnik, Croatia
Walk alongside the ancient city walls and let your eyes (and mind) fall in love as you enter Dubrovnik. Let the Game of Thrones fanatic in you be unleashed as you visit the set, or take a cable car to see it all from a bird's eye view, or sail along the bright blue beaches – whichever way, you can't go wrong with this sight for sore eyes.
#4 Plovdiv, Bulgaria
Bulgaria is a special country to visit as it's between both Europe and Asia. With the two cultures combined, you're a little spoilt (but we're not complaining) for options to visit. The city of Plovdiv is known for its wealth of history, so walking along the cobblestone streets as you make your way to ancient ruins and its many historic museums will leave you with a skip in your step and a mind full of cool, new facts.
#5 Zakynthos, Greece
Whilst most people opt for Santorini or Mykonos, your pick should be Zakynthos. Home of one of the most recognisable beaches in the world, see the clearest, blue water surrounded by steep cliffs that will give everyone sea envy. Travel by boat to Navagio Beach and spend the whole day there for the most tranquil sea experience that will have you swimming until your heart's content.
Image source: Lonely Planet, Adventurous Travels, Trip Savvy and Simple + Beyond