A mass migration that sees cars and vans fill from across the country. Packing up the essentials, a tent to pitch and booze smuggled not so inconspiciously. Travelling en masse to the coastal paradise of Byron Bay, in pursuit of sweet tunes and electric vibes. The lineup is always a site of rampant speculation, but with a little help from our good friend – the internet, we've rounded up just whose still in contention. Splendour in the Grass 2017, here's hoping our calculations are correct.
Out
Acts that are certainly not appearing, confirmed by dates on the other side of the world. The summer season overseas is stacked with stellar festivals and these musicians just won't be able to make it down to Oz in time. Unless, time travel, but that's a bit farfetched.
The Weeknd
Headlining Lollapoolazza Paris on the same weekend means the RnB crooner is ruled out for a bayside appearance. Maybe another year?
Kasabian
Rockers Kasabian have a series of Italian festivals they're appearing at over the same period in July.
Lana Del Rey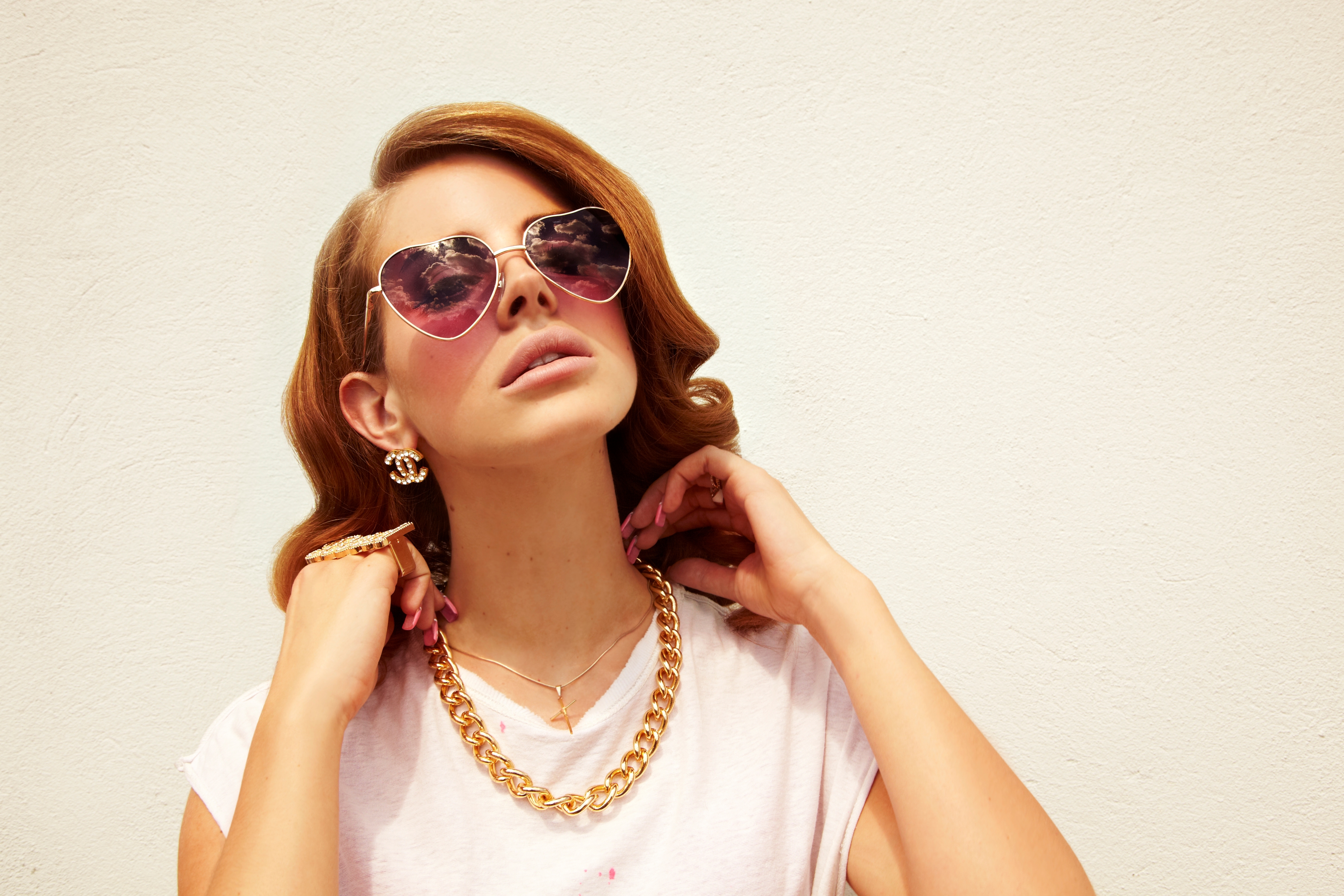 This one really hits hard, having previously won over Splendour audiences. Miss Del Rey will be soaking it up in Paris while we're in Byron getting messy and muddy.
Red Hot Chili Peppers
Last in town for Big Day Out, it feels like they're due for another visit. But alas they too are in Paris for Lollapalooza.
Skepta
Aussie audiences have been eager to celebrate the grime king for months now. Given his recent tour rescheduling and then cancellation we deserve a decent run of shows. The UK rapper will be in Paris at the same time, so no hope this time round.
alt-J
Having wowed Splendour crowds just a few years ago, the indie darlings would be welcomed back with open arms. Not only will they be taking the stage in Paris that weekend, they'll also be in the Czech Republic for a stocked roster of gigs.
The Roots
Given the state of this list, maybe we should just pickup and head to Lollapalooza Paris. The Roots are another act making a sure to be stellar appearance.
The Hives
Rock champions The Hives will be dusting of their live act for a bout of European acts at the same time as Splendour. Sad for us, yes. But for Norwegians and Parisians, you're in luck.
London Grammar
With a new album on the way, seeing this soulful trio perform it live would have been truly stunning. They're performing at a French festival just days before, so unless they're particularly swift and skilful at avoiding jet lag we'd say it's a no go. Sadly.
Jagwar Ma
Local heroes will be absentee at this years frolic in the grass. Instead they'll be partying away at Secret Garden in the UK.
Glass Animals
Instead of taking the stage down under for us to revel in their sonic beauty, they'll be enjoying the Parisian summer. Hitting up two local festivals before continuing around Europe, all summer long.
Metronomy
Taking the stage at Tramlines at UK on the very same weekend means we won't get to see the outfit on Aussie stages this time round. Please come back soon.
Bon Iver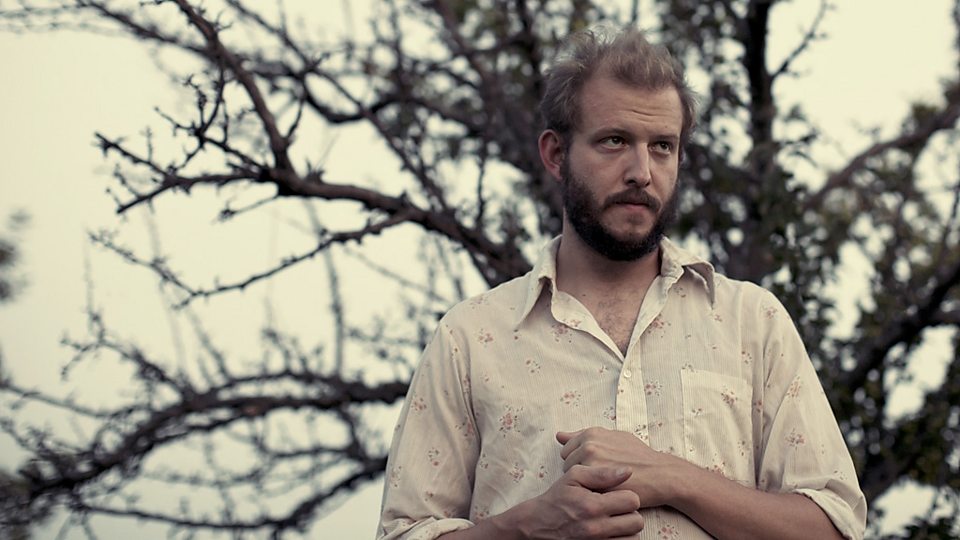 After the infamous listening party that saw Melbournites flood an alleyway and enjoy the cassette together, a Bon Iver concert has been a dream for many. This time round he'll be in Minneapolis and therefore unable to make to our fair shores.
Phoenix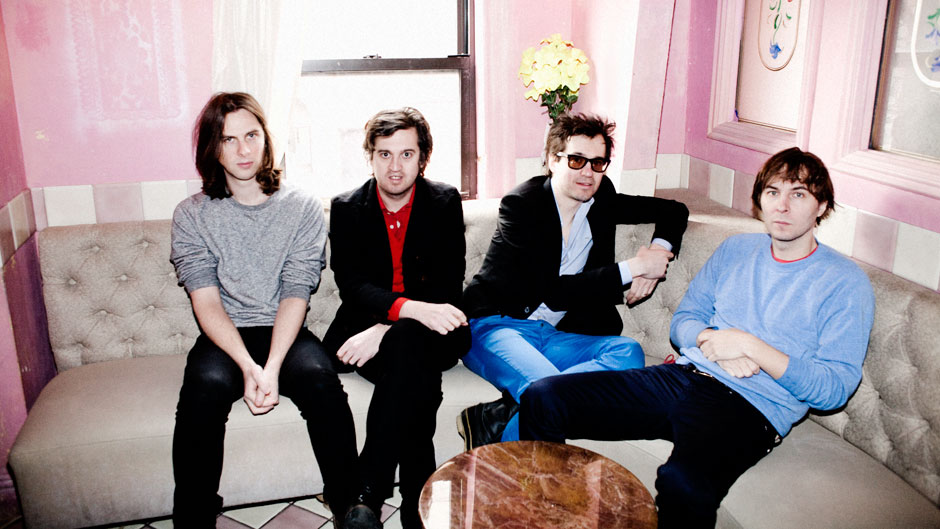 French indie outfit Phoenix will bring back many a nostalgic memory for you, if like me you're teens were soundtracked by the fine foursome. They'll be touring around their home country and are unlikely to reach us in time for Splendour.
Odesza
Electro duo and beat masters Odesza have won many a fan from their infectious beats. The perfect fit for a Saturday evening slot at Splendour, but unfortunately it's not to be this time round. They'll be in Birmingham, if you fancy a trip.
Sticky Fingers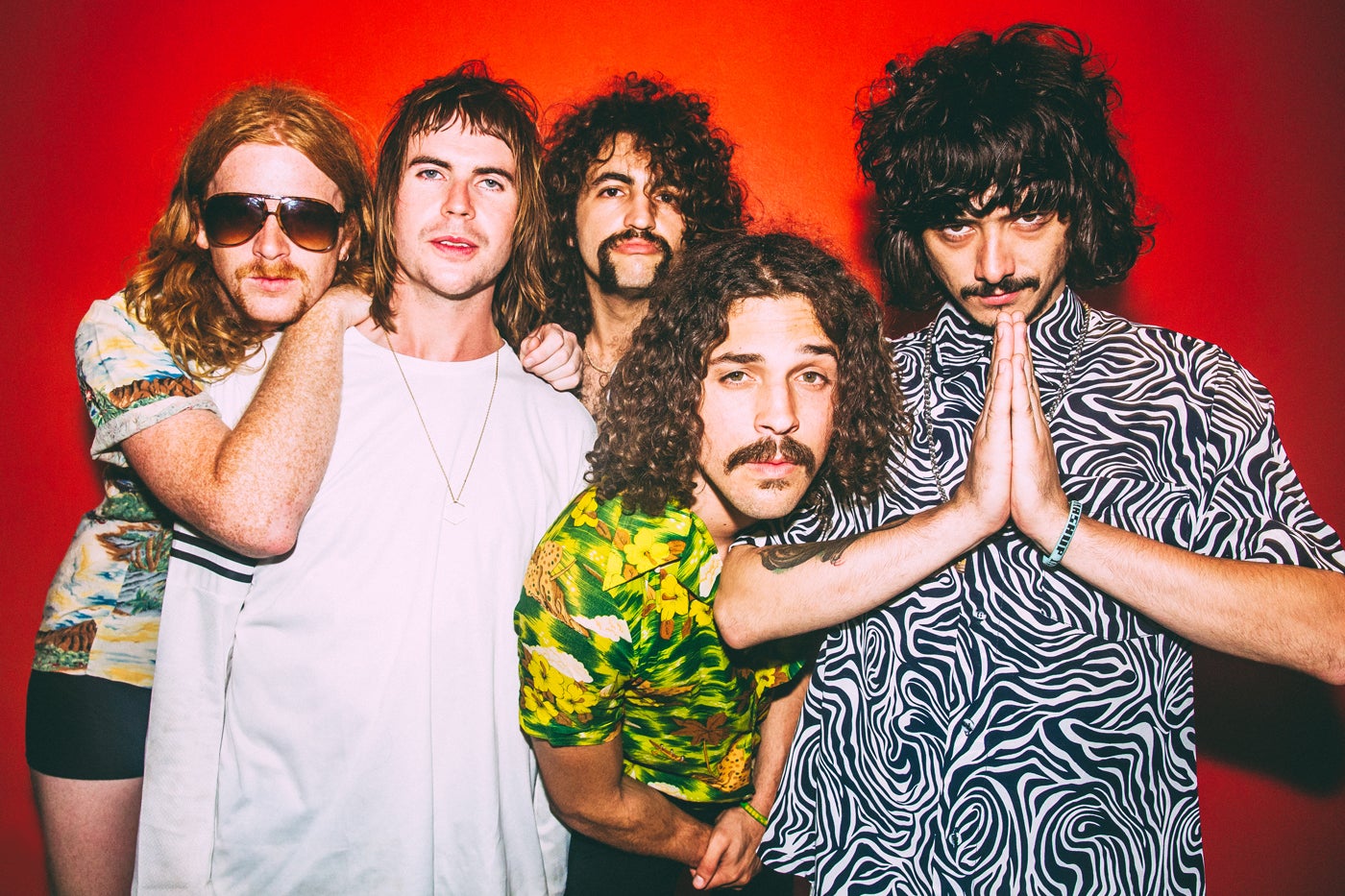 Currently on hiatus it's highly unlikely they'll have taken enough time to be back on stage for this year's show.
In
Oh if only this is what the lineup looked like in it's entirety. But alas, it will likely be a selection of the stellar artists listed below. Free for the weekend, even free for the month they're likely being chased down for a feature spot on the bill. Gap in their schedule, a hyped new album or both, making them excellent candidates.
Lorde
With a new album on the way, Lorde's appearance would be a perfect fit. Who recalls her covering Frank Ocean's slot as youngling? Captivating.
Björk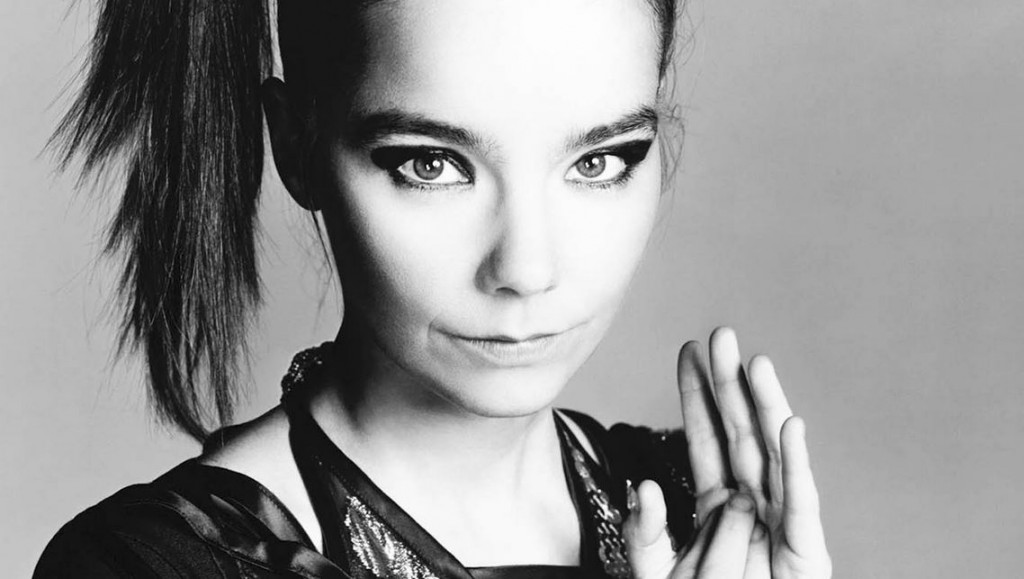 Sure, she's in town for VIVID, but Splendour and Bjork go hand in hand. A little wacky and a whole lot of wonderful.
Two Door Cinema Club
An indie trio with a new album on the way? Don't mind if we do. High energy, magic music that fits with the Splendour crowd to a tee.
Anderson .Paak
Touted as one to watch for the year ahead, a gap in his schedule has us praying he'll be showing up in the Grass.
Arcade Fire
Well hello Fuji Rock, what a wonderful lineup you have going on there. Taking place this year the weekend after Splendour in nearby Japan, expect a whole lot of overlap. By that logic, Arcade Fire is a shoe in.
Frank Ocean
Contentious yes, but Frank kind of owes us. Having been signed to the bill while promoting his last album, Ocean pulled out at the last minute due to vocal issues. He has a gap in his schedule in July that would be prime for a run of shows down under.
DMAs
After that Cher cover, DMAs have won over most of Australia with their unique sound. True Aussie heroes really. And who doesn't want to hear the Like A Version live?
Rüfüs
Currently rounding the country for a series of rural gigs, and after a slew of overseas spots, we want the boys home. Party starters and dance heroes would be an epic addition to Friday or Saturday evening at Splendour.
Kendrick Lamar
Given how successful his arena shows were you can bet Splendour would sell out even quicker with Kendrick on the bill. He's rumoured to be appearing at Fyf Fest in LA around the same time, but until it's confirmed we'll keep dreaming.
Amy Shark
#2 on the Hottest 100 is nothing to sniff at. Given the close relationship between Splendour in the Grass and Triple J, we'd put good money on the Gold Coast legend making an early appearance.
Justice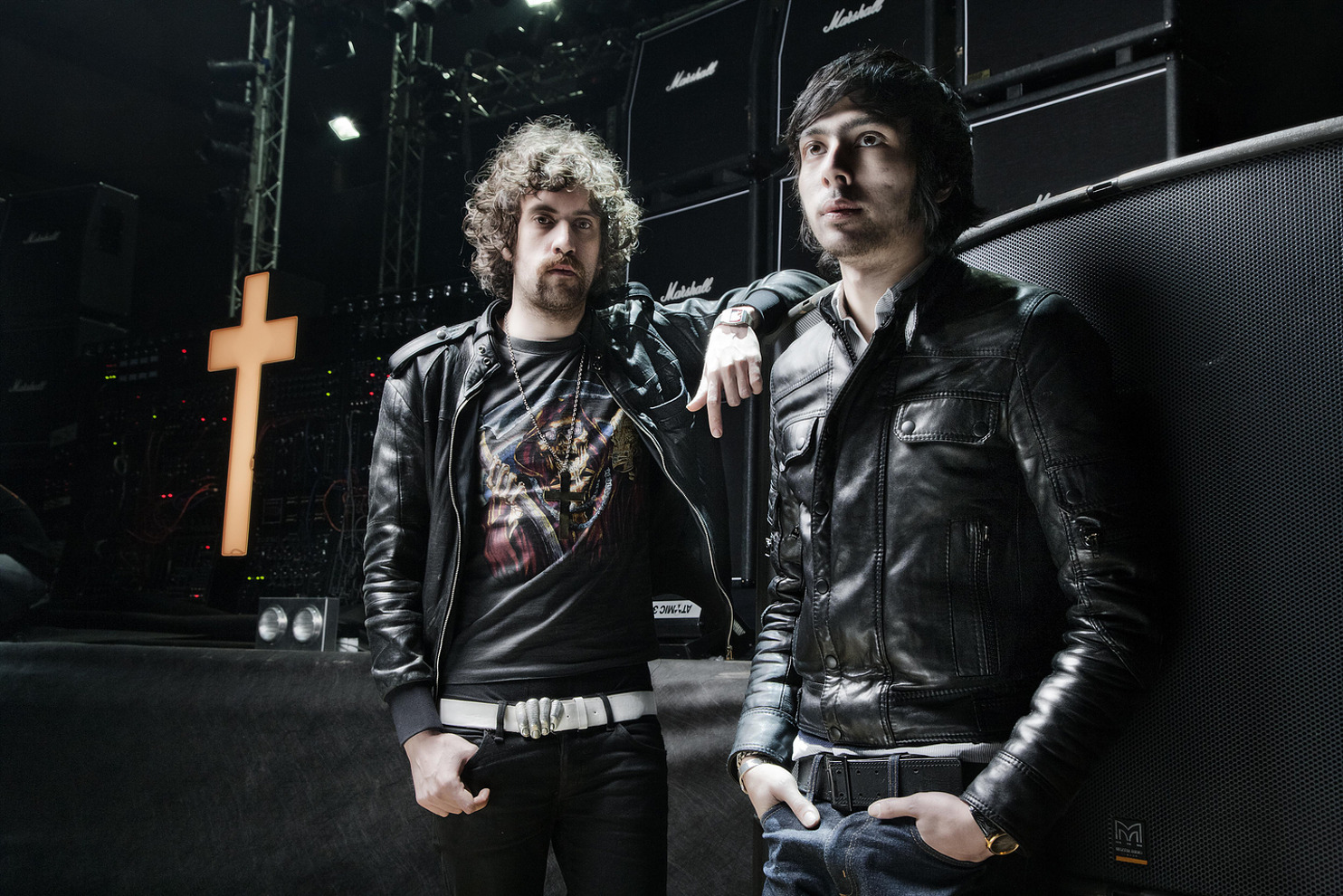 Dance legends and beat crafters, just imagine the magic of dancing the night away to these wonders. They made an appearance on the fake dream lineup just last year and their schedule is free.
Grizzly Bear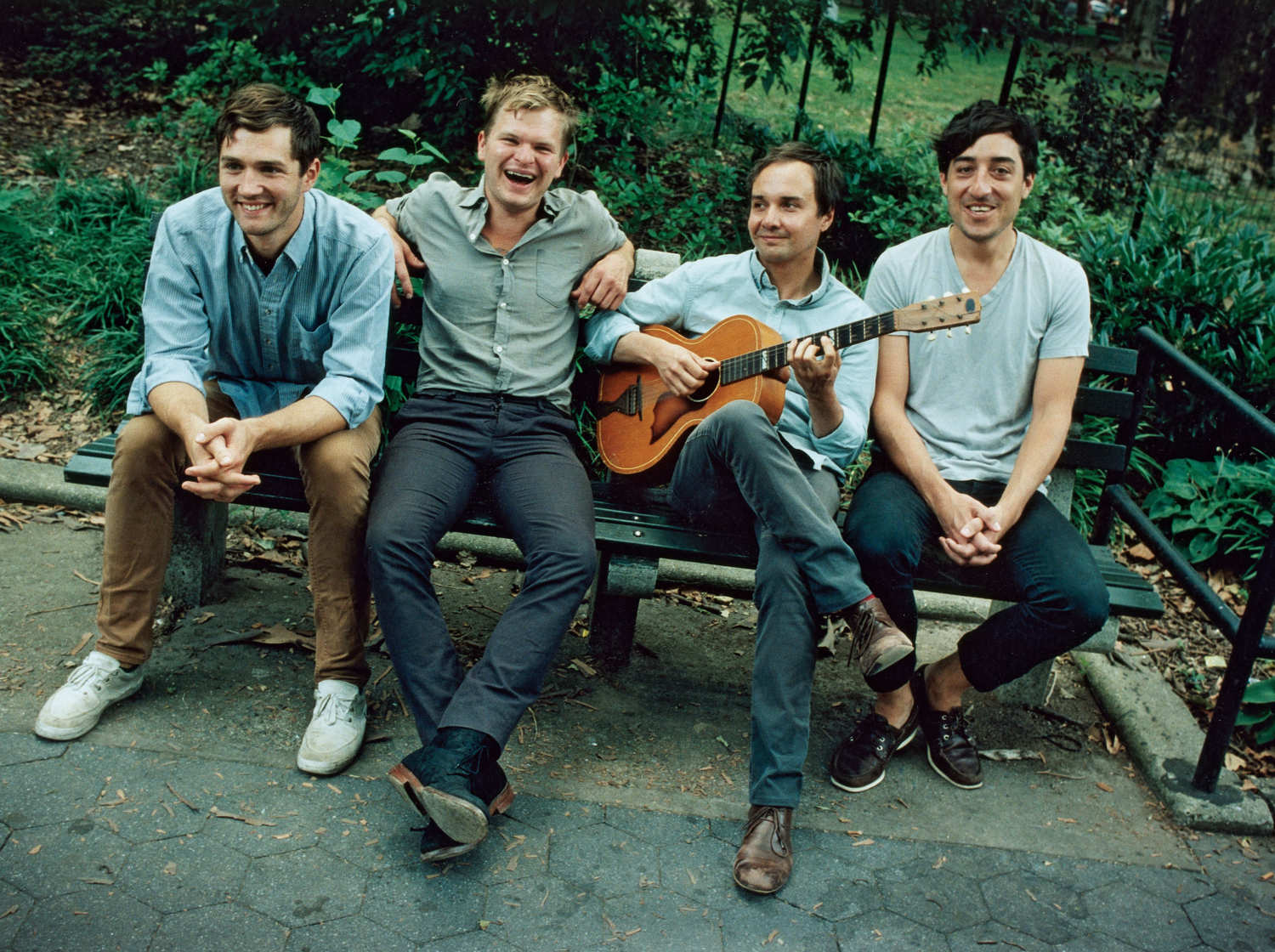 What's a comeback without a few Australian shows? Not a very good comeback in our opinion. With a new album all but done, it would be the perfect launch for their new tracks. In our humble opinion of course.
Fleet Foxes
It'd be a tight fit, but we have faith in the indie-folk boys. With a gig in Dublin the week before and one the week after in the US, Oz is basically on the way.
Haim
A much anticipated new album, a huge Aussie fan base and a free schedule. All signs point to Splendour.
A Tribe Called Quest
Um, amazing right. Free schedule, return to glory. It's the perfect scene for a rambling Splendour gig. They even revealed an Aussie tour is on the cards for 2017.
Mac De Marco
With a packed schedule of gigs coming up in 2017, July is suspiciously empty for Mr Demarco.
A$AP Rocky
Starting his European tour in August, a little trip to Byron could be the perfect start to a long run of shows. Refreshing for him and excellent for attendees. It's a win, win really.
Major Lazer
Major Lazer frontman Diplo is a regular in Oz and with a spot on the Fuji Rock lineup, we're confident this will come together. The perfect party starters, just please don't bring your own airhorns.
The xx
The xx would be a indie dream for Splendour in the Grass goers. They're setting off on a huge tour early this year, but July looks distinctly free.
Queens Of The Stone Age
Fuji Rock headliners, say no more. A venture down to Byron Bay would be met with absolute fervour from rock fans. A good festival is all about balance and Splendour tends to master that; making the band a likely pick.
Ásgeir
The Japanese festival just keeps on giving, we can only hope the Icelandic dream will wash up at Byron Bay. He's the perfect fit, indie and wonderfull unique.
LCD Soundsystem
After the cancelled the tour that hadn't even been announced yet to Australia last year, there's hope here. Playing in the USA and Japan the week after makes a stop at Splendour highly possible.
Vampire Weekend
With an album due mid year, what better place to play the new tracks for the first time? In Byron Bay of course, under the sun and in front of oxford comma hating revellers.
Kehlani
A new album and a stellar one at that, Kehlani would be a welcome addition to the Splendour lineup. She's free too, we checked, with her world tour finishing up in June. What perfect timing for the sweet, sexy, savage singer to make an appearance.
Stormzy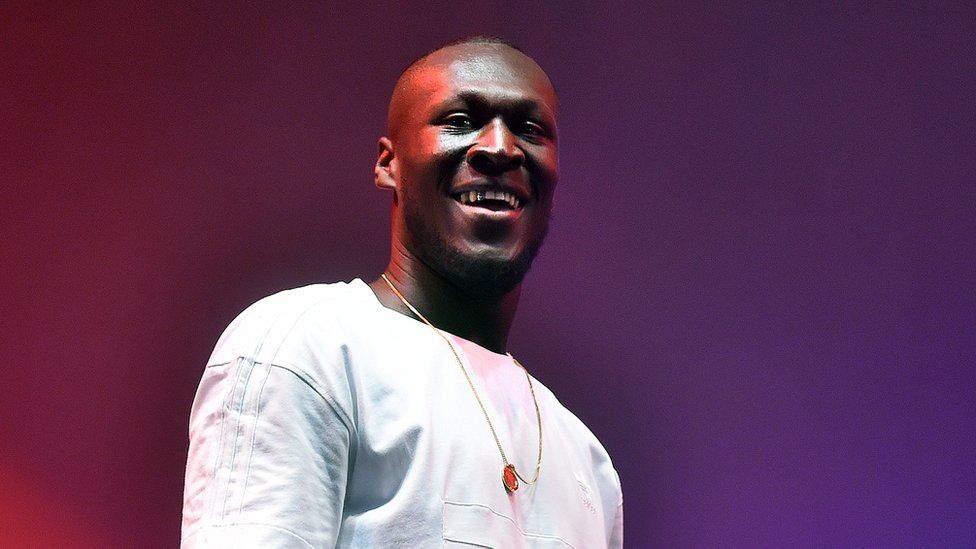 If we can't have Skepta, give us Stormzy. Grime has seen a huge growth in popularity here in Oz and it's only fitting British rap lovers get their fix. Splendour please.
Image source: Youtube, Matter of Sound, Lana Del Rey, Be My Next Song, High Snobeity, Japan Times, I Am The Industry, The Hives, Clockenflap, Vanya Land, Colston Hall, Pi Media, BBC, Spin, Time UK, More Than The Melody, Indie Underground, Nordic Playlist, NME, Northern Transmissions, Big Cartel, Huffington Post, Reverb, King of Wallpapers, 2FM, Consequence of Sound, One To Watch, Billboard, Pinterest, Spin, NY Mag, NY Times.