When the Spotify playlist you've so expertly created rounds it's tenth non-stop play, you know it's time. Perhaps its your iTunes begging for some much needed attention, or your mind asserting it's right to being expanded. Podcasts are calling. So deep dive into a world of stories, banter and intriguing thoughts. Your commute will fly by in no time.
Laughs
A little giggle never hurt no one, well at least not irreparably. The standup of the iTunes store is far funnier than it gets credit for and features some of your favourites just having a good yarn.
Free To A Good Home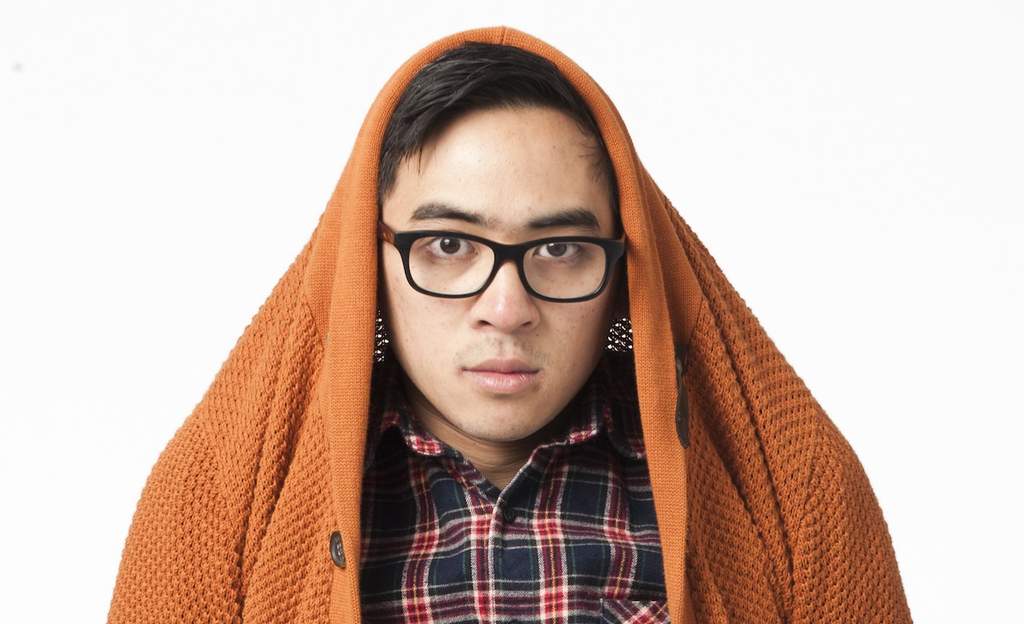 A perusal of Craigslist, Gumtree and what's left of newspaper classifieds, is the meat and bones of this playlist. Comedians Michael Hing and Ben Jenkins take on the oddest and blandest of listings with wit and chit chat that flows endlessly.
Project U
Pop music often finds itself left out of the conversation, left only to the commercial radio stations to spin. Alas Nic Kelly and Nathan Jake take on the good, the bad and the ugly of music. It's not as wild west as it seems and the gentleman let their energetic opinions overflow as they offer their thoughts.
The Osher Gunsberg Podcast
From Australian Idol to The Bachelor, Osher Gunsberg has cemented himself as a prized possession in TV land. Stepping away from the camera and having a little bit more to say than his usual hosting gig, the podcasts are wonderful. Osher brings an inspiring person on board and they chat freely, an interview style that never feels forced. Not a single utter of roses either.
Wilosphy
Ad man, funny man, whatever he is to you, you must likely hold him dead. Will brings smart people onto the mic and asks them stupid questions, all in a quest to find the meaning of life. He's yet to find it but he keeps trying. Weaving his way into the heads of his subjects and intriguing the audience in the process.
Burn Your Passport
Waleed Aly's body double and legally brown comedian, Nazeem Husain takes on a new subject in his podcast. Burn Your Passport brings your's and celebrities travel horror stories to light. It's dark comedy at it's absolute finest and you feel a little awful for laughing. Not bad enough to stop of course.
Learn
Ingredipedia
Each stream brings a single ingredient to the stage, and a whole range of facts that come with it. Turning your grocery list into a learning experience. This isn't just random tidbits, it's important context like fair trading, avocado shortages and farmer's pay. A little extra knowledge, bite by bite.
The Hook Up With Hannah Reilly
Your modern day sex ed teacher, Hannah Reilly answers every thought you've ever had about sex, love and everything that falls between the two. She urges you not to be shy, and you certainly won't be after a couple of listens. But hey it's all just anatomy right? Knowledge you need in a way that doesn't involve contaminating your google search history.
Ask Jack'D
Founder of the largest education provider for entrepreneurs in the country, The Entourage, Jack Delosa has a thought or two to offer assistance. For your daily hustle, what better motivator for your commute than hearing about how you can get your dreams off the ground. Fielding your questions and common queries, Jack Delosa is the man to ask. You'll be motivated all week long.
True Stories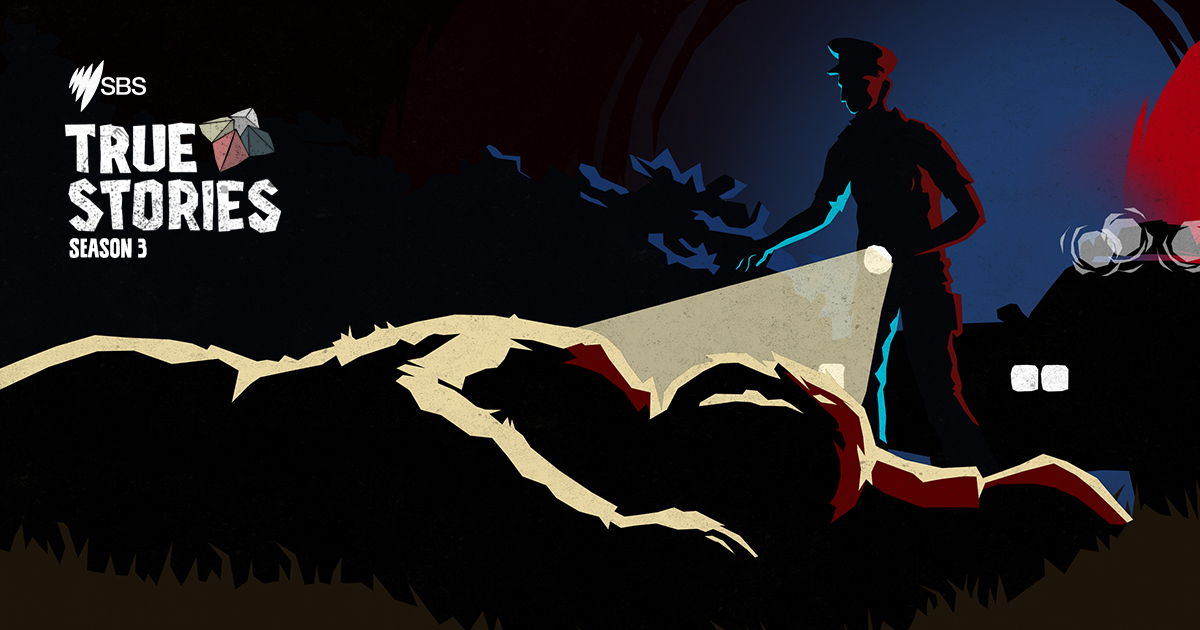 For your inner detective, or fans of crime saga Serial, SBS's true crime show is a thriller. This season dives into a string of homophobic hate crimes and unearths the cover up piece by piece. It's gritty and you'll want a lot more from this five part series, but it's something we don't hear enough about. Who knew a podcast could be so immersive.
Image source: Concrete Playground, Nic Kelly, Woman's Day, Forbes, SBS.