Tired of the old weekend routine, coffee, chores and a night out? Fill your Saturday with something a little faster paced and head to the races. The hustle of the crowd moving from one end of the stretch to the other, the pounding peddle of horses with hooves ablaze – the atmosphere is really second to none. But do you really expect anything less from a nation that puts down their tools for a whole day to lunch and race watch? Certainly not.
The fun isn't limited to that single day, Melbourne Cup Day, there's a whole racing season to be enjoyed. Why not spend a day at the races in Sydney or Melbourne? It's not something you do every day, you get to suit up and you just might be lucky enough to take home a tidy winning. Here's our tips to have a superb day trackside.
A Few Tips For Newbies
Anyone who doesn't often wager on the races might be led astray by all those stories you hear of some lucky person betting on a longshot and taking home thousands of dollars. Those stories are actuaally not the norm and so if you are counting on going and betting your monthly allowance all on a longshot that strikes your fancy, you might want to reconsider. Please.
Actually, you can check out bdbd bet to get the latest odds on horses you are interested in and the odds are updated often to keep you on track. If you plan on winning big, preparation is key, you can download the bdbd extension for Chrome or get the app and do your homework while you commute. All the best racecourses are listed, with all the horses that will be running that day noted, so you can pick a winner in advance.
Best Racetracks In Sydney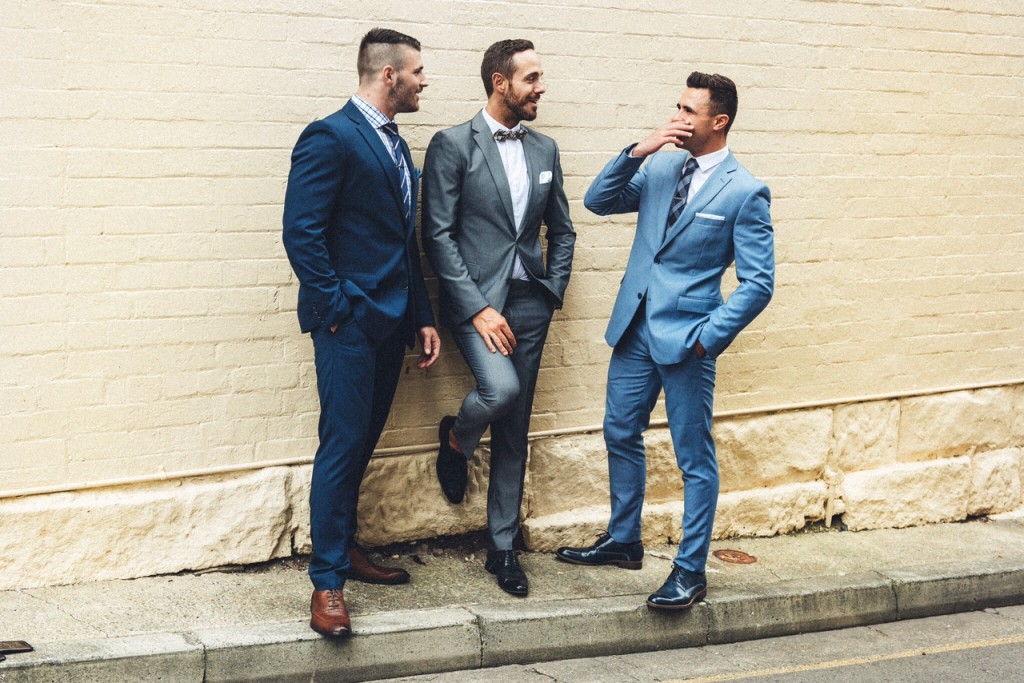 As far as venues go, Sydney and Melbourne are said to have the best tracks in Australia. Big prize money for jockeys draws the best fillies from all over the world. Your best options in Sydney for a stellar day out are Rosehill Gardens Racecourse, Randwick Races, Warwick Farm Races or Canterbury Races.
Being the most popular metropolitan race courses, you will always find big crowds and lots of fervour in the build up to each race. Odds can change by the minute so keep your app open so you know what you're betting on. Remember, odds are calculated in terms of which horses are favoured to win and that is affected by how many betters have placed money on that horse in that race.
Best Racetracks In Melbourne
Then there's Melbourne, the home of the Cup. With its four favoured venues Flemington Races, Moonee Valley Races, Caulfield Races and Sandown Races. While many people travel to Melbourne for a bit of shopping and entertainment, few really ever remember that there is a real appreciation for watching the horses race unless they are an avid race fan. A day out in Melbourne will see you surrounded by fanatics and revellers alike, so staying smart with your bets is key to coming out without lighter pockets.
In the end, just remember that if you are not a regular at the races, don't be lured into thinking that you can bet a single bet and take home millions. It takes knowledge of the sport, the horses, the jockey and the venue to be able to wager big with confidence. You might be one of those who strike it big with beginner's luck, but then again, you just might lose your fortnightly pay check on a whim!
So don't just download the app on the day, keep up to date with form guides and get to know your venue of choice beforehand. New to horse racing? A well placed insider can put you miles ahead of the pack. You'll be glad to have your app when you cash in that very first win. Oh what a feeling!
Brought to you by bdbdbet.
Image source: D'Marge, Men of Style, Sydney Discovery, Donny Galella.