What are the odds that over the next week or four, you'll bound out of bed at the sound of your alarm, with your clothes ironed and your excitement brimming? Yeah, somewhere in the negatives sounds about right for all of us who don't work as a panda hugger (actual occupation).
In the great words of Soul II Soul, it's back to life, back to reality. Mondays are tough, we're at the start of a new year and you're going to have to wear shoes every day until Friday. So stop letting Mondayitis become a regular acquaintance and check these tips on how to survive the journey to the office door without the internal temper tantrum.
#1 Pimp Your Desk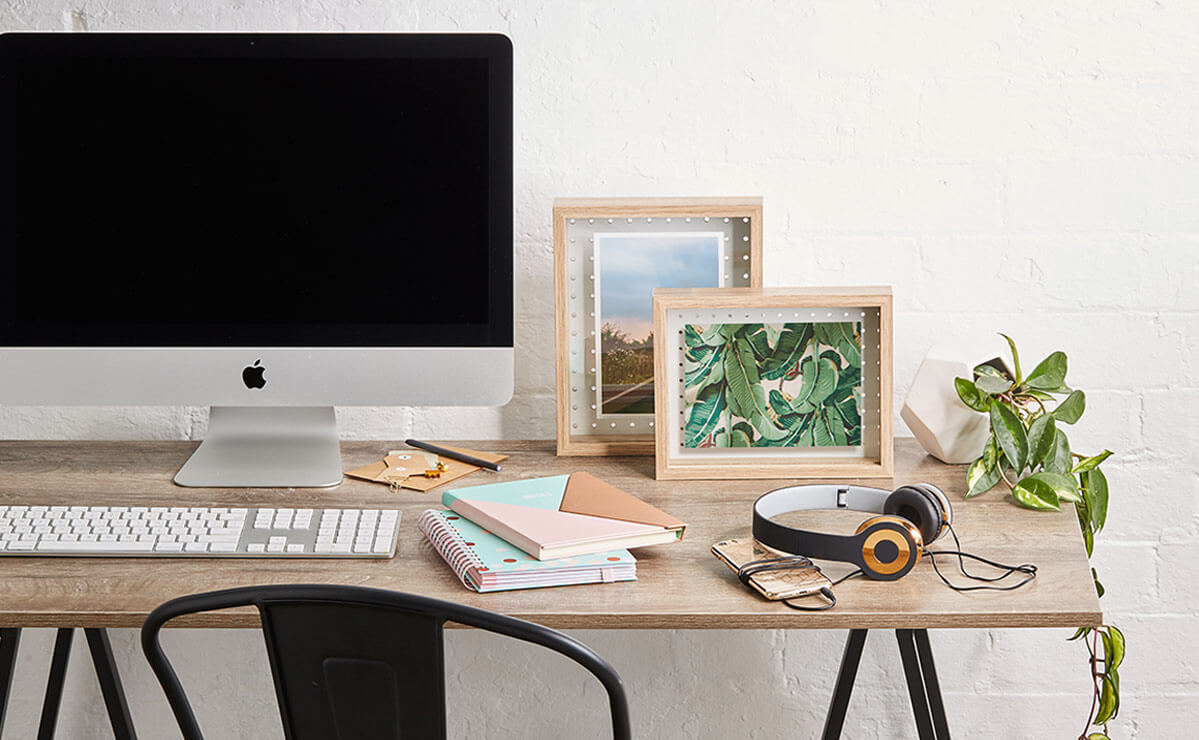 Instead of wiping away the tears because a lot of your colleagues are (still) on extended leave to avoid the work slump, beat the blues by cheering up your desk space. A good option is photos from your summer holiday you're kicking yourself for ending, a low maintenance desk plant, or a picture of your fave people right now. Plus, if your office has hot desks, use your new, giant cactus as a means of standing up for your right for personal real estate.
#2 Focus On What Could Be New Or Different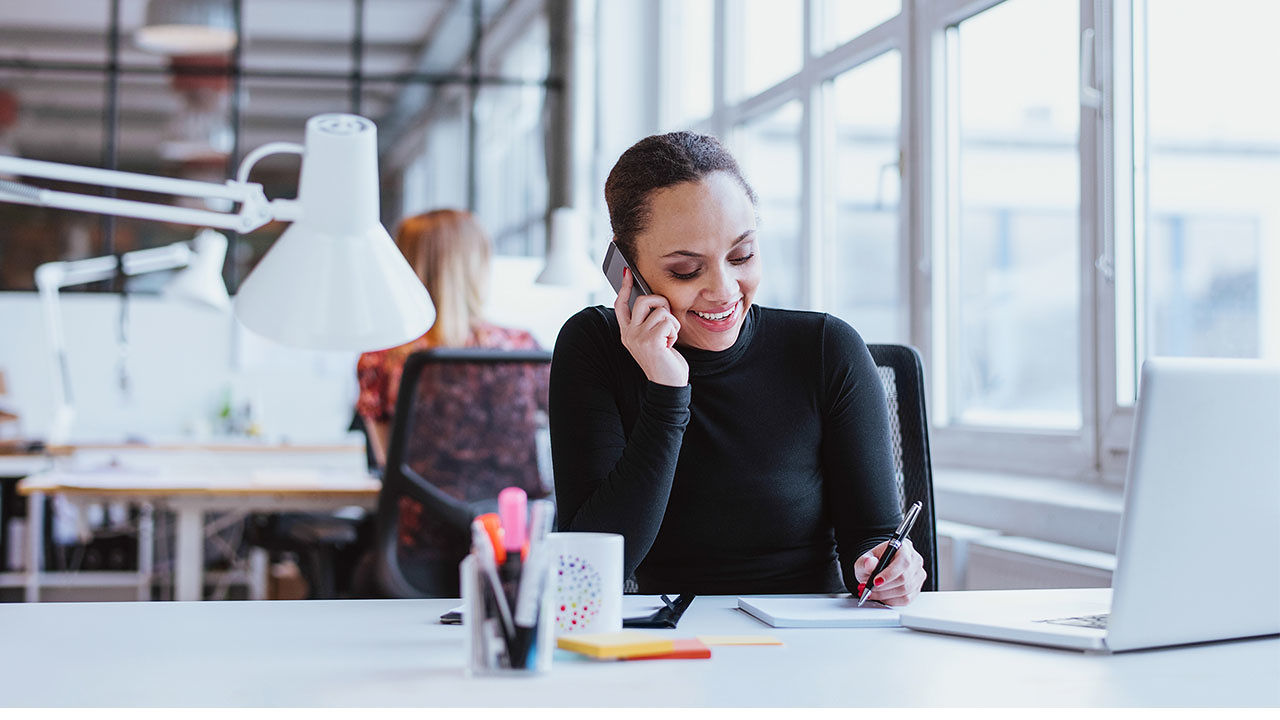 There's no cure for the boring monotony of work like a change in the air. It doesn't have to be anything as drastic as a career change; think about what you get to do different this year. A new role? A new co-worker joining the team? Maybe it's just a new, quirky café that has opened up down the street. Get into work early, give that beetroot latte a whirl and think about the things you can do differently this year with your position – there's no better person than the relaxed, creative you to sweep up the uninspired cobwebs weekend-you. Survive the slump and give yourself something to look forward to.
#3 Get Back Into A Healthy Routine
It's tough to stay motivated outside of office hours. Instead of complaining about it, kick your newfound taste for breakfast chocolate and either start or structure a frequent routine. Go to the gym before or after work, or on your lunch break. Pack that salad from home. Maybe even avoid the weeknight wines (maybe). Getting back into your healthy exercise and eating routine will also help you get back into your usual sleeping pattern – and boy, do we all need that in order to survive.
#4 Plan A Holiday
The public holidays can't come quicker, and they seem like a mile away. So maybe it's time to join your traveler friends and plan a sneaky post-Christmas getaway. Change your screen saver to the destination of your choice and delight yourself by looking at your options. (This will also aggressively remind you that you need money for a flight to Japan, and work is the place where you get that.)
#5 Accept Your Fate
At the end of the day, this is the life you have chosen for yourself, and at any other time you like it okay. The important thing in order to survive is to try to stay mentally present. However, if you really can't wait, and you really, really, don't like your job, send in your resignation. Life's to short, and Cheap Flights has some incredible deals.
Image source: Wizbii, Fast Company, Forbes, Parade, Kmart, Cuppajyo.