It wouldn't come as any surprise to find out that as a collective group, most of us are atrocious at saving our pennies. It's common that we spend beyond our means as an escape from various responsibilities, and for the sake of a social life. Granted, some of us can remain impulsive with the smashed avocado brunches and booze sessions that, despite our best efforts, aren't exclusive to Sundays – and still manage to save. Some however, aren't so lucky. So how do we save money without having to live a life of self-inflicted exile?
#1 Have Your Money Visible
I once spent as little as $100 over a four day festival – I know. But how, you might ask? I kicked it back to a time when I didn't have a debit card, and carried cash. Spending tangible money tends to be more final than spending through a debit card of sorts (damn you PayWave). Through seeing what's left in your wallet, you're able to keep a close eye on your expenses. Having cash is great for budgeting, especially for necessities like groceries. Set yourself an amount to spend at the grocery store, but make it realistic enough that you can remain a full and functional human being, rather than a starving one. Any leftover cash can either be carried over to next week's grocery budget, or it can be saved. Both options are a win-win.
#2 Embrace Your Inner Child, Get A Piggy Bank
Think back to the days of Dollarmites and embrace your youth, put your leftover notes and coins in a jar of some sort, preferably one that you have to destroy to get your cash back. You would be surprised at how it all adds up when it's time to count it all. If you want to get really abstract with accumulating your coins, it's been discovered that a 600ml bottle of Coke can hold up to $1000 worth of $2 coins. So reconsider blowing your dollars on that Kombucha the next time you want to stop your tiny wallet from overflowing.
#3 Record Your Spending Habits
If you've ever muttered, "I don't know where my money goes", TrackMySPEND is the app for you. The app lives up to its name, helping us save our finances by allowing spending limits to be set and tracking every move we make with our money. The app also provides you with a summary on your expenditure of menial items that, despite their nature to be short lived, probably bring you immense joy. These can include coffee, alcohol, take out and other things you choose to excessively treat yourself with. Sure, it's guaranteed that you'll cringe and pretend to be surprised at all the cash dropped on consumables, but the silver lining is, it will shine a light on where you're able to put on that adulating cap of yours and save.
#4 Actively Search For Free Events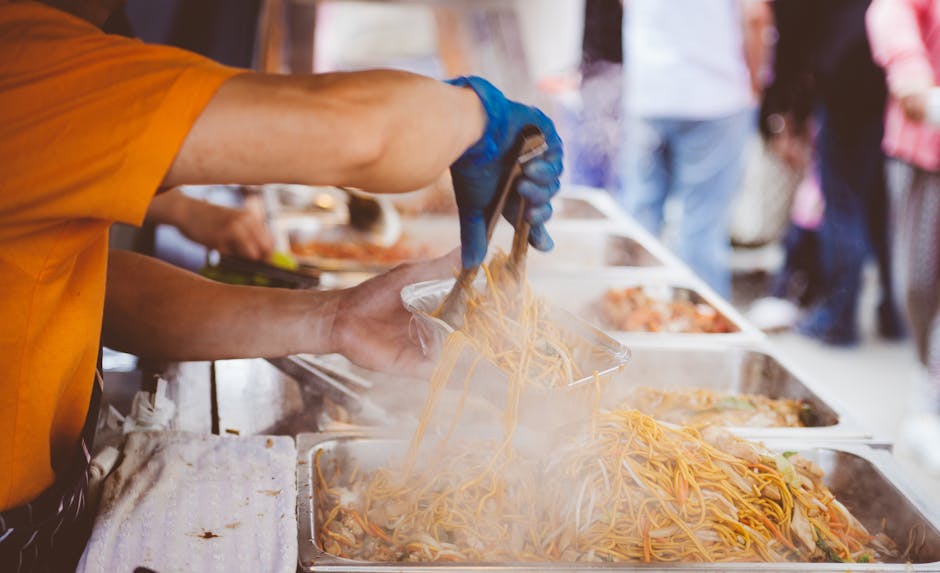 Usually the term 'saving' is met with elevated heart rates and grief stricken expressions at the thought of your social life fizzling out, but alas, some things in life are actually free. With a little research, you'll find that there are always music, art or cultural events on that don't cost you a cent to get amongst. You may even get to branch out beyond your usual happenings and experience things you hadn't thought of. And trust me, your mates will also love the idea of getting out of the house without dropping hundreds of $$.
#5 Get Some Fresh Air
Nature is also an extremely free, and very beautiful option for those who are determined to save. Not only are you able to enjoy what beaches, boardwalks and national parks have to offer without cost, but you'll get a nice kick of vitamin D. So gather your mates, a picnic blanket, and a football, and get back to basics.
Have a mindset that every cent counts when saving your money. Through gradually saving your coins and creating realistic limits of cash flow, not only can you still maintain your social life, but you can also be proud of what you're achieving, no matter how small to begin with.
Image Source: Eventbrite, Mirrorin