Whether it be to chase a career, follow your significant other, or just want a change of scenery, moving to a new city can be equally rewarding and petrifying. The new world is full of uncertainty, a whole new world to navigate and, potentially, lonely. But kudos to you for making the big move to a new city on your own. Here's how to best survive the big bad lonely world out there
#1 Get to know your surroundings
Seriously, buy a map. Yes Google Maps are great, but getting an overview of the whole entire city looks better on an A3 sheets of paper rather than that tiny little screen. Plus, some parts of your new world won't have great coverage. Hiring a bike is also a great way to get out and find your surroundings, don't be afraid to get lost. On that note, research your area too, find out about your local gym, café and of course, your local watering hole.
#2 There's no place like home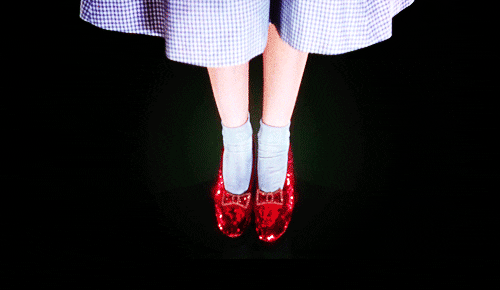 Making your place feel cozy and your own will work wonders when you're feeling lost or lonely in your new city. Arrange everything to your liking, make the living scene functional and cozy. If you're feeling real homesick, invest in familiarities – be the same candle you had at home or family photos (lame, I know). These will help you to feel at home.
#3 Good fences…
… Make good neighbours. Studying dreaded poetry in year 12 definitely was not my forte. But from what I learnt, forming relationships with your new neighbours will have you on the upper hand. These guys know the local spots away from the tourist hot spots, and will be happy to show you the way (maybe). The legends next door might even know of a house party where you can potentially meet new people (more legends, you bet). But having a good relationship could even save your as* when you're short of a couple of eggs come Sunday hungover brekky. Plus, they could even have a dog, and who could be mad at that opportunity?
#4 Get involved
If you don't want to be lonely af for the rest of your life, get involved in your local community. Yes, work friends are great, but sometimes you need to expand your circle. Be gym classes, photography classes, whatever your cup of tea is. Yes, going to these things alone can be intimidating but you're bound to meet a LOT of people at these things and who knows where things will lead.
#5 Keep in touch
Chances are, you left your loved ones behind at home. You may have made the culling and gotten rid of a few toxic 'friends', but be sure to keep in touch with the important ones left standing. You might be feeling a little homesick which is completely normal, a simple phone call or FaceTime will help you to keep in touch with those that matter, be planning a short visit back home or just to catch up on the latest goss.