Victoria is the luckiest of states, with this years public holiday granted right beside Halloween. Oh the fun we will have. It may be hard to believe, but on the day of "The race that stops the nation", there are actually a host of other, non-horse whipping related events to be enjoyed. However if you had one too many last year, aren't into gambling, or for whatever reason want to give Melbourne Cup day a miss, it can be a difficult task to manage in its state of birth. So, we rounded up a few options for the *nay-sayers and present to you our top five picks of how to spend your Melbourne Cup day if you're not into racing.
*Pun intended.
#1 Boogie Beats presents – Project Hope
If you're Melbourne cup conscientious objector, then this is the event for you. The good people at Brown Alley have teamed up with horse welfare group Project Hope to bring you the perfect cup day event free from animal entertainment. PLUS Boogie Beats will be donating 100% of its profits to PHHWV, aiming to raise $5000+ for the organisation. This money will go straight back into rehabilitation of struggling horses, whether it be food, medical bills, or routine care. Find out more about Project hope here.
So get on over and boogie down to a DJ set with some champagne (Read: Finest sparkeling wine).
Where: Brown Alley Rooftop
When: Tuesday 1st of November 2pm-10pm
#2 Deeper Roots Music presents Soul Power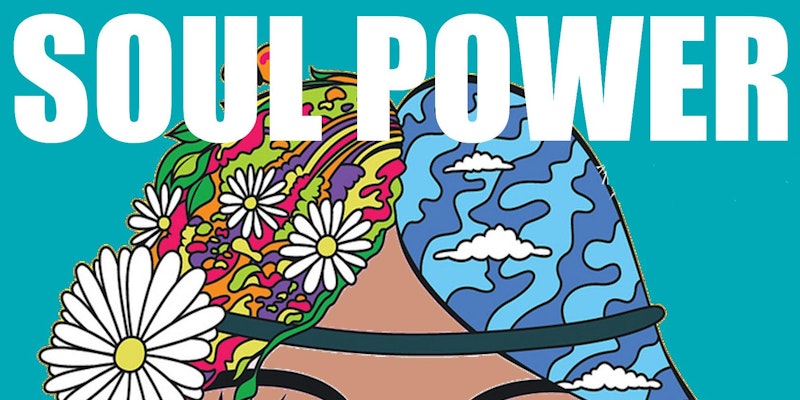 If you're a fan of soul music, all night parties and surprise DJ's, get yourself down to The Railway Hotel on Melbourne Cup eve. The focus is positive vibrations, music and acts "set to take you on a Musical Journey for your Mind, Body & Soul!" If you party till dawn, you can sleep through the whole Melbourne Cup day like it never happened.
Where: The Railway Hotel
When: Monday 31st 7pm- Tuesday 1st -7am
#3 A Raceday Soirée hosted by the Button Brothers
If you still want to get in on all the day-time party action, why not attend a Raceday party that starts after the actual race? The jockeys leave the gate at around 3pm every year, and although the hysteria may lead well into the night, you can catch the good bits at The Bowery Locksmith. Kicking off at 4pm, it will be an afternoon / evening of tunes, cocktails and eats.
Where: The Bowery Locksmith
When: Tuesday November 1st, 4pm till late.
#4 Drunk Mums on Halloween
Another good way to celebrate Melbourne Cup day is by simply being hung over. Ignore the humdrum of the television and over-zealous radio announcers yelling at you for a good cause – you're splitting headache. Yah Yah's is putting on a night of motorbike, garage punk and blue collar Rock n' Roll kicking of at 7pm on Melbourne cup eve. Just be sure to stock up on blue powerade before hand. Headlining is none other than Drunk Mum's with No Class and The Skids rounding out a solid night.
Where: Yah Yah's
When: Mon October 31st, 8pm- 11:55pm
#5 Stranger Things Halloween party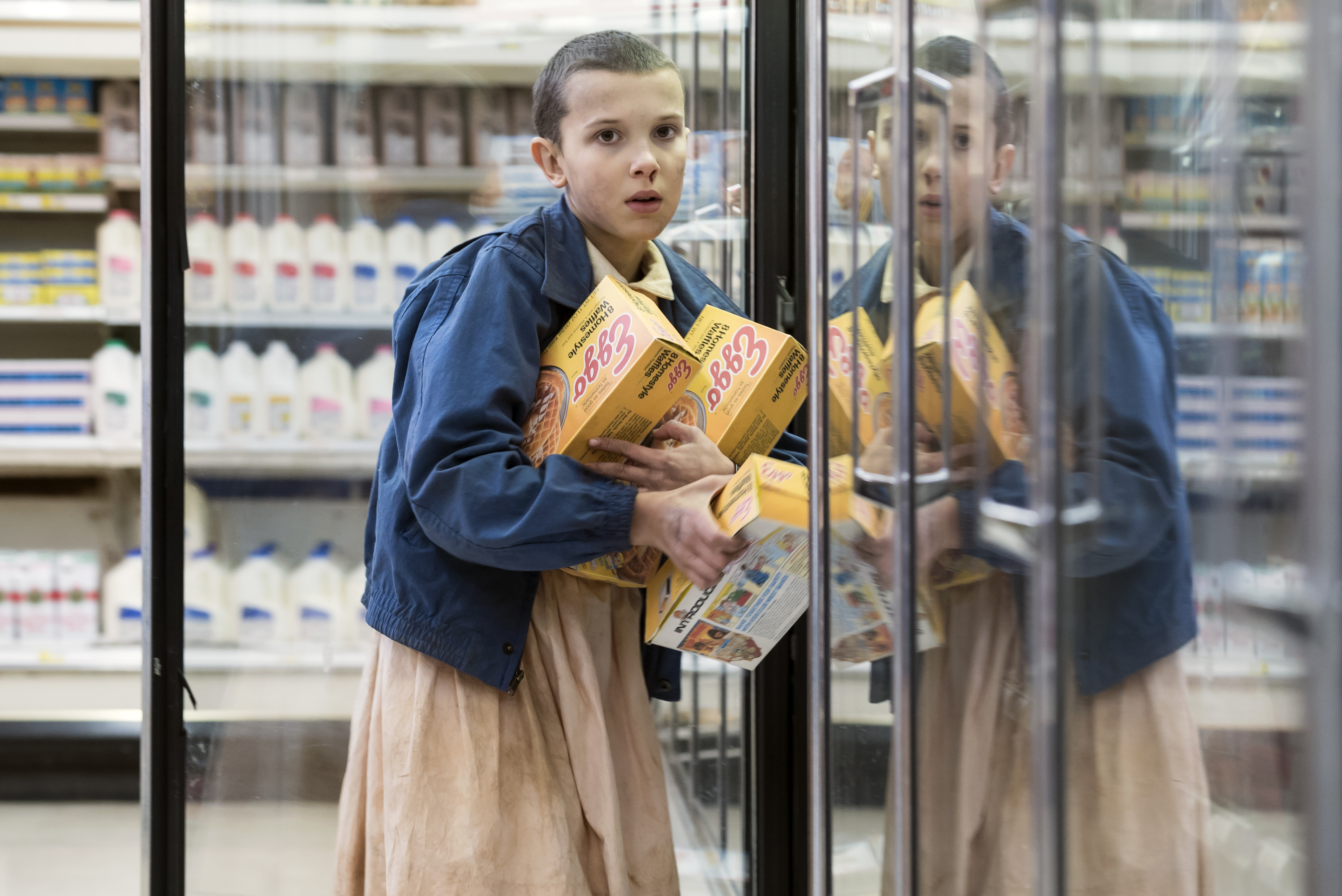 Finally, if you prefer to honour Halloween in a more 'traditional' sense, get yourself to the finest costume party in town. Good Things bar is playing only the best of the 'Stranger Things' soundtrack, 80's new wave and synth early in the night and supernatural party tunes later on. On top of some sweet, sweet beats, there will be a variety of cheap and cheerful, themed drinks on offer, and a $100 bar tab for best costume (in honour of the dearly missed Barb).
Where: Supersmall at Good Things
When: Monday October 31st, 9pm – 3am
Image source: Inverse.