For those lucky enough to mimic the human face on paper with each touch, art is no lifestyle choice. A degree that takes just as long as that business degree, but requires many more tireless hours outside the classroom. When did the arts become a laughable career? A choice that deems you to a life of 65c noodle packets and Salvo's bin sales. Neither of these are bad things, in fact they are great. And like those simple pleasures in life, art is simply impressive.
Remember how we crowded around that kid who could draw in school. Not only had he mastered colouring within the lines as the rest of the class had, instead an explosion of shapes and lines coming together to build a picture. While some of us were dealt hands that could only manage a stick figure or two. Not worth putting on the fridge that's for certain.
Even if you're not into art galleries or stuffy museums, a little drawing can brighten your mood in a flinch. Or a logo design with finesses, an ad with particular flair. Here's 5 homegrown illustrators who wield their ink of choice with poise.
#1 Brian Cheung
Brian's work looks like he raided a natural history museum for props. Tessellating insects, underwater creature montages and seascapes that never end. Not relying just on his drawing skills, the Melbourne talent fuses painting, graphic design and lettering across his works. Shop prints, collated books of art and even some originals to start your art collection with. A palette of the weird and wonderful makes for enchanting work.
#2 Jesses Mess
Charming illustrations with a childish air and water-coloured filling, Jess's artworks are no mess at all. So whimsical are they you can find them in children's books, but for us there's custom cards, stickers and prints for home. They make for wonderful gifts, keepsakes or memories; just be sure to get one for yourself too.
#3 Danny Jarratt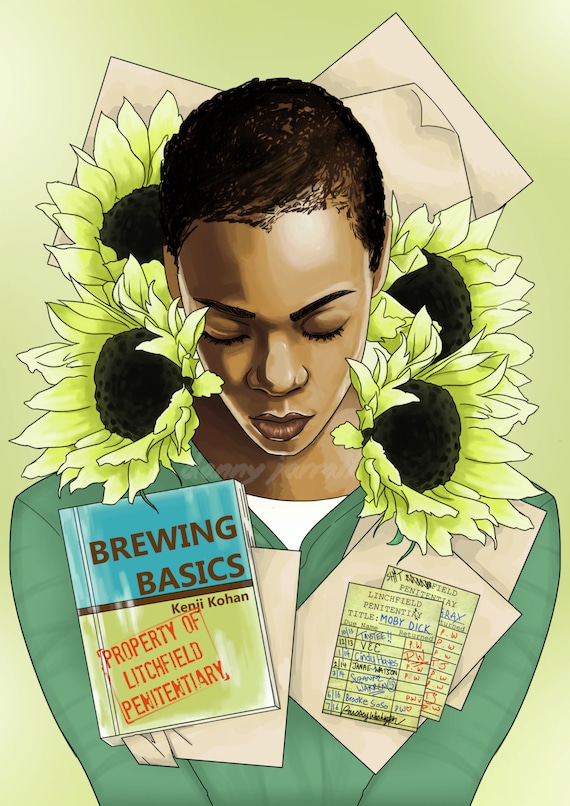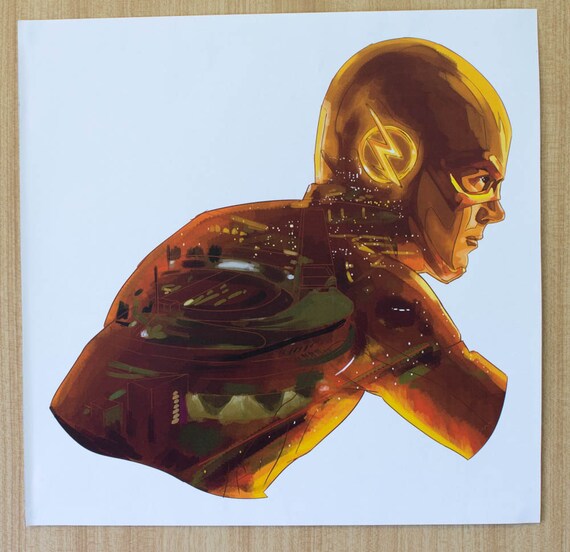 Pop culture aficionado and self confessed Beyonce obsessee, Danny colours famous faces brilliantly. If you need a Poussey portrait he's your man, a superhero print, or perfectly painted card too. His Etsy store is brimming with options to satisfy even the young at heart – I'm talking about a Zayn portrait.
#4 Oh Jessica Jessica
From pins worth emblazoning everything you own to a comic book in the works, the second Jessica on the list is a real up and comer. No these aren't matronly broaches, instead you'll find Jessica's carefully sketched designs in metal attachments. There's even a terrarium one, pure whimsy. Watch her journey as she pulls together a comic book, by hand no less.
#5 Antony Makhlouf
Travelling all over the world as an artist has put Antony in good stead to create a masterpiece or two. You can wear it on a tee, tote it around, check the time gazing at it – even shower behind his art. There is something so special about art that feels right at home in everyday life, even if it's on your shower curtain. His ode to Newtown is a real timepiece too, all class.
Image source: Artists Own.