If the world events of late have you feeling a little emotionally hungover, we have just the fix. A real hangover. A hair of the dog solution that doesn't involve a single bloody Mary. The state of affairs is particularly sad and we have some feelings of resentment towards that star spangled banner, but that's nothing a bar snack can't numb. Old school diners, serving sizes beyond your capacity or a wild west esque space for the urban recluse. America has so much more to offer than that stretch leather tangerine, but there's not a thing we can do about it. You're likely to see many an expat at these spots.
The Soda Factory
Behind a fridge door, literally, you'll find yourself taken to a rambunctious party palace. Alcoholic spiced floats, music tuned to a better era and the food is beyond. Hot dogs, burgers, are great but if you feel like tasting some peak American fare, the mac and cheese croquettes are sublime.
The Hartsyard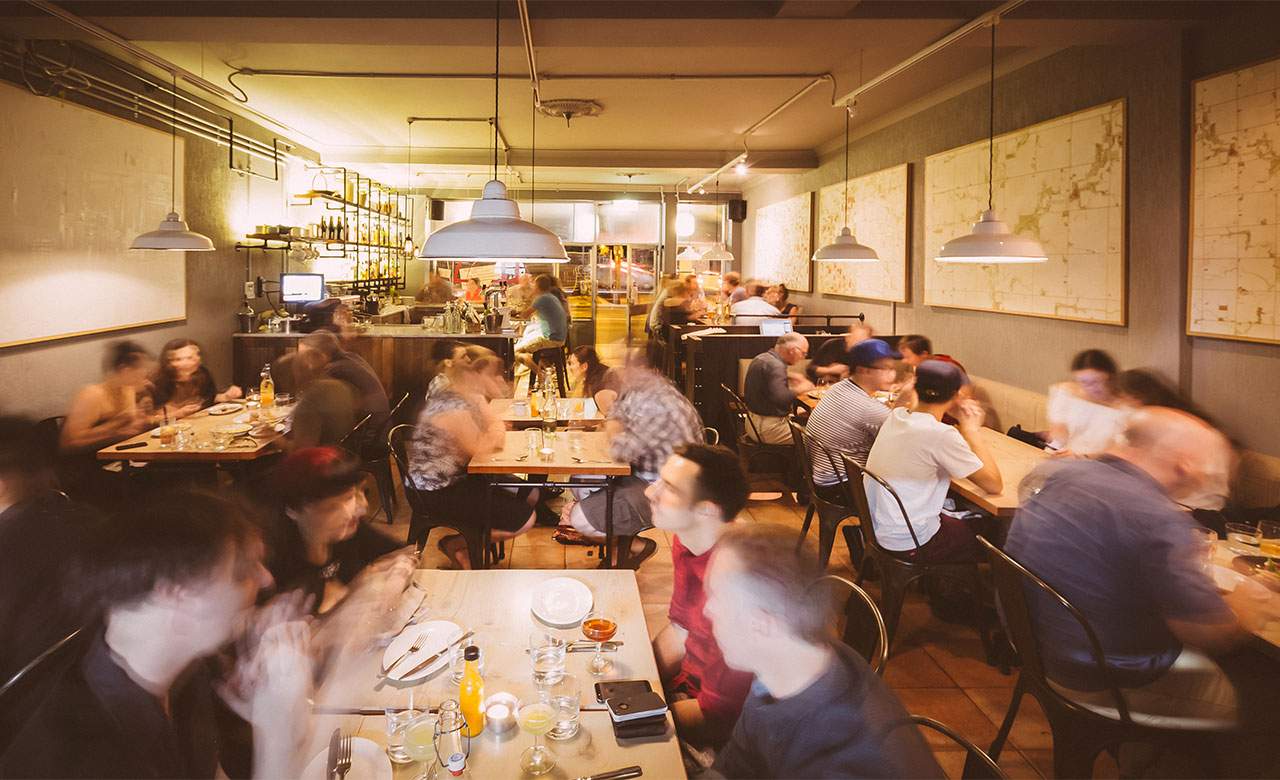 A spot where sharing is encouraged, bring a crowd and wallow together. A Brooklyn style drink menu finds it's way to this Newtown spot, making each sip of your New York sour feel that much more worldly.
Hinkydinks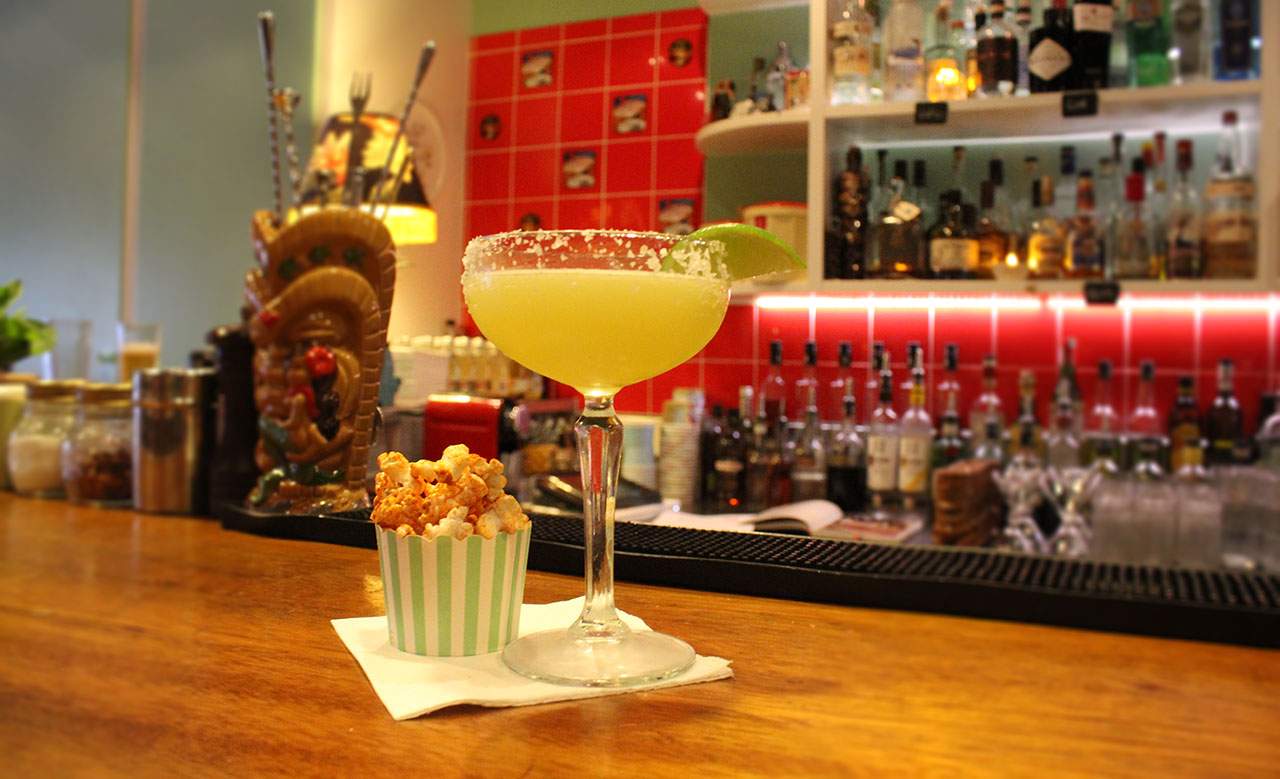 With a mantra like cocktails first, questions later, you know the Hinkydinks crew know what to do. Start off with a frozen bourbon milk sundae, for a little all-American comfort. And as the night progresses make a stop at the fine in house brew, chipotle infused tequila, and stick it to the president elect. The name? The Mexican. How fitting.
The Bourbon
A sports bar with no lockouts, that's a slice of America we can enjoy. The menu is star spangled too, with buttermilk chicken, bourbon touches and a s'mores sundae to finish. But the drinks menu is the real highlight, BBQ Pork Sour, Apple Pie Bourbon Tea, or just a fine slither on the rocks.
Shady Pines Saloon
A wild wild west vibe exudes from this speak easy, so cool you're just not sure if you should be allowed in. There's no menu, you just have to talk to the knowledgable bartenders for their pouring wisdom. No food just liquor, but the pours are mighty fine.
Surly's Darlinghurst
The bar stools, road signs and neon lit bar will make Americans and locals feel right at home. Specialising in American BBQ, burgers and generally food for comforting. But to wash it all down, don't go past the Surly's slinger or depending on whether you have work the next day, a Headache. (That's if the election hasn't already rendered you with one)
Doughbox Diner
Retro in the finest fashion, this will take you back to your Danny Zuko days. But there isn't too much of a time warp here, with their food menu dashed with innovative flair. Burger cones, crepe cones, wild thick shakes and chilli fries all make an appearance. The fifties is looking pretty good right now.
Image source: On the Grid, Polyester Love, Concrete Playground, Pinterest, Dimmi, Calida, What We Did, My Interesting Finds, Weekend Notes.